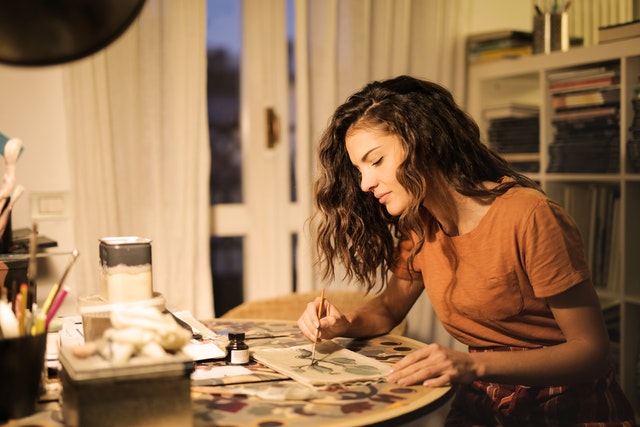 My name is Ale Maya. I'm originally from Mexico but my parents migrated to the US when I was 3. High school has taught me about myself, and that is the most important lesson I could've learned. I used to not know how to express myself to other people.
I used to be quiet and shy and doesn't really speak up. In the process of self-discovery, I found solace in creating. Creating arts and crafts, whatever I can get my hands into. My mom taught me a lot of upcycling crafts when I was a kid. And I think that sparked creativity in me. I remember my mom signing me up for art contests in our old town.
As an adult, arts & crafts are still my escape when I just want to be my complete self. Without any judgment from others. I also have discovered to monetize my passion and have been selling my works on Etsy. I'm really surprised by the number of people appreciating my art. And here I am, sharing more about it through this blog.